Custom Product & Software Development
JavaScript
TypeScript
Node.js
Kotlin
Java
Python
Go
Swift
React
Vue
Svelte
Spring
React Native
Ionic
PyTorch
MongoDB
PostgreSQL
Docker
Kubernetes
AWS
Google Cloud
Figma
We create software such as web, mobile, cloud apps starting from MVP, scale and adapt them to changing business goals
Contact form
Let's talk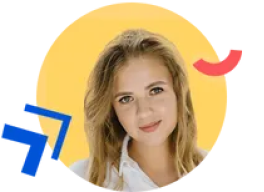 Hellen Perezhogina
launch@loremscriptum.com
Message sent successfully. We will be in touch with you shortly.
Our Services
Web & Mobile Development
Cloud & DevOps
Digital Product Design
Management, Consulting & QA
Machine Learning
Architecture and Technology Consulting
Just in case you are looking for advice, we have 10 years of engineering experience.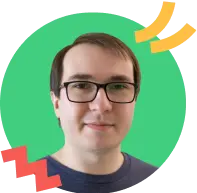 Sergey Golovin
Chief Technical Officer
Determine the technical features of your product
Select Technology Stack
Analyse technical products already available
Give tips to optimize the work of applications in the future
Send Email
Building Remote Processes and Chaos Organizing
Our unique ability is to build transparent and predictable processes in remote engineering teams. We are open to share this skill and experience.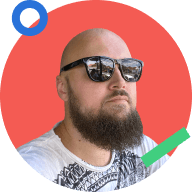 Andrey Sekirkin
Chief Process Officer
Connect business and developers
Improve processes or create new ones
Select MVP launch strategy
Create a team for your project
Send Email
Reviews
Feedback from Esther Tan
Feedback and Reputation

@ Clutch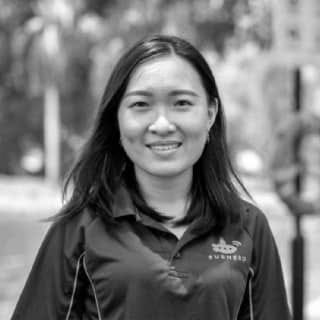 Scriptum has good knowledge and experience. Although we were new to some of the technologies used for the application, they patiently provided guidance to us. We also liked that Scriptum was very flexible to work with. Esther Tan
Subnero
How we work
We work on

Time & Material

basis only

We have developed a specialized Zaya Tracker App that helps us provide detailed timesheet reports to be transparent to our clients.

We provide
100%


Transparency

Every day we report on our progress and work with client feedback at the Daily Scrum Meeting.

Flexibility

 & Direct Team Communication

Working in short sprints, we can easily adapt to changing business priorities. Digital Product Design
1 designer
Cloud & DevOps
1 engineer (part time)
Web & Mobile Development
3 engineers
4 months example project costs
99,742 USD
Estimated total